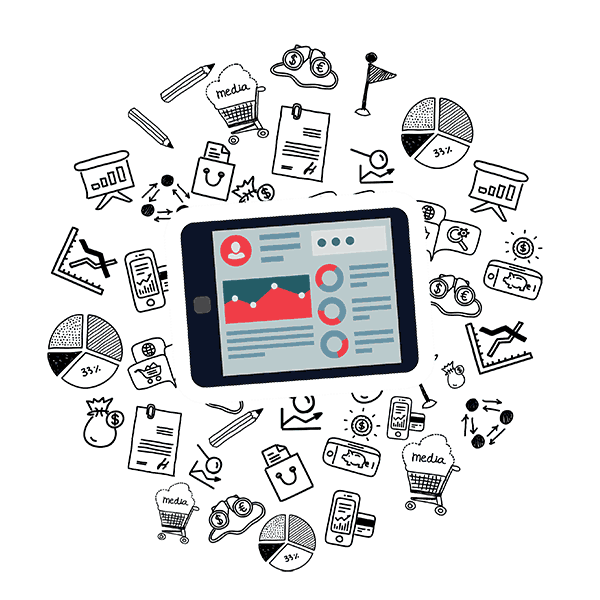 Social Media
Connecting the populous. The world we live in has completely changed; and this new reality may be daunting even for the youngest of adults. LEt us help! We can create a great social online presence, and schedule the activity throughout the year.
Potentially the most affordable method to establish an online presence, drive sales and build brand recognition.
Collect likes and subscriptions through Facebook, Youtube, Pinterest, Snapchat and Instagram intelligently.
Access potential client's feeds and spread the word out effectively.
Plan out a robust Paid and Organic plan to bolster your viewership and brand
Inquire
Were elated that you're interested in our services! Just let us know how you can be reached and we will be more than happy to send you some more details and materials. We will likely email you a package with everything you would need to know, including:
Different possible products and packages
Price ranges of common services
A few samples of our work
Suggestions on other solutions we offer
Special deals or discounts!